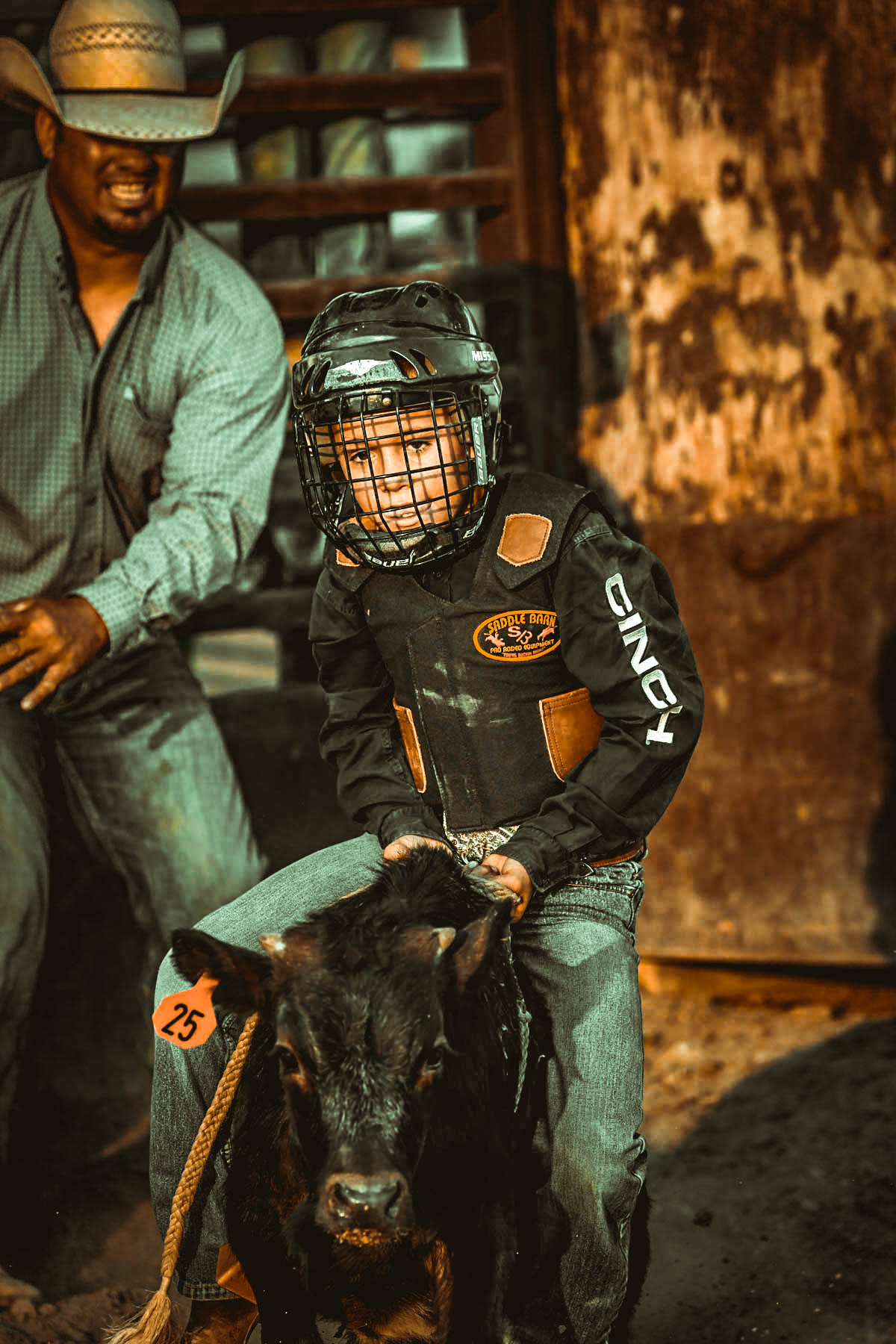 Montrose County Fairgrounds
Established 1920
All Fairgrounds buildings, arenas, conference and meeting rooms, and other facilities are available to rent. Our facilities can accommodate a wide variety of events including:
Auto shows and sales
Banquets
Gun Shows
Home & Garden Shows
Craft Shows
Community Dinners
Veteran Events
Livestock Shows
4H & FFA Events
Circus
Annual Fair & Rodeo
The flexibility that each facility offers allows you to customize the space to your event needs. In addition, the facilities staff is always here to serve you!
Events at the Fairgrounds
For information about upcoming events at the Montrose County Fairgrounds visit our calendar.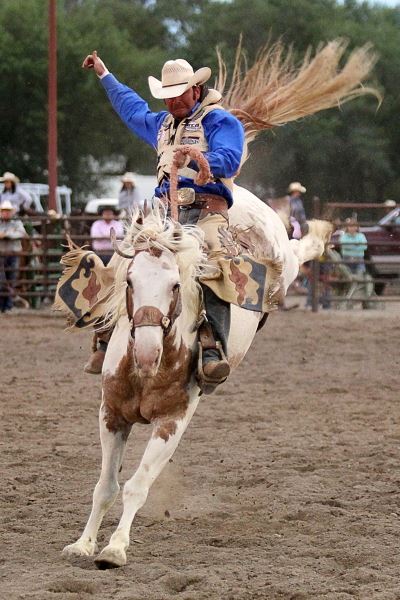 Montrose County Fair & Rodeo