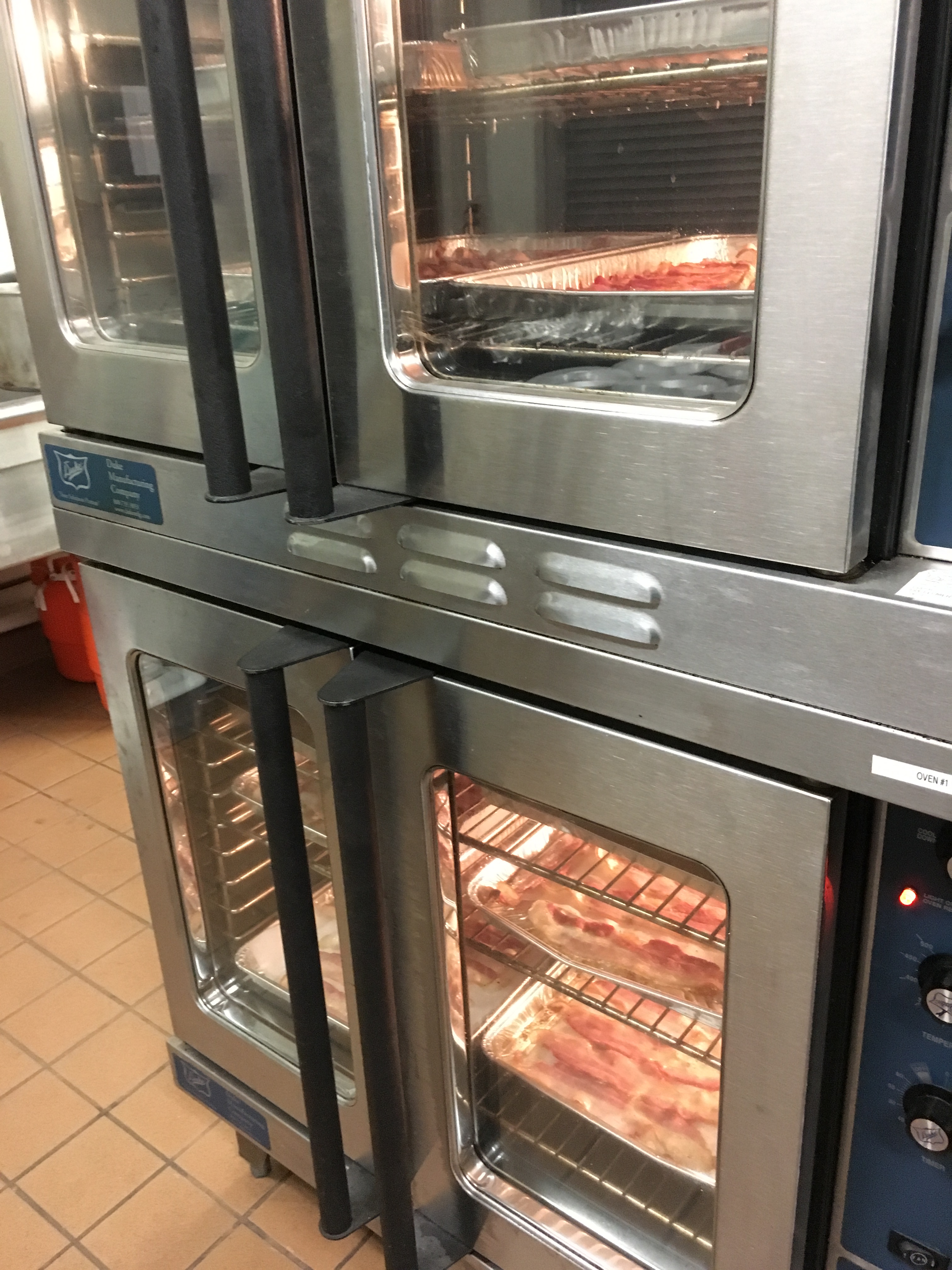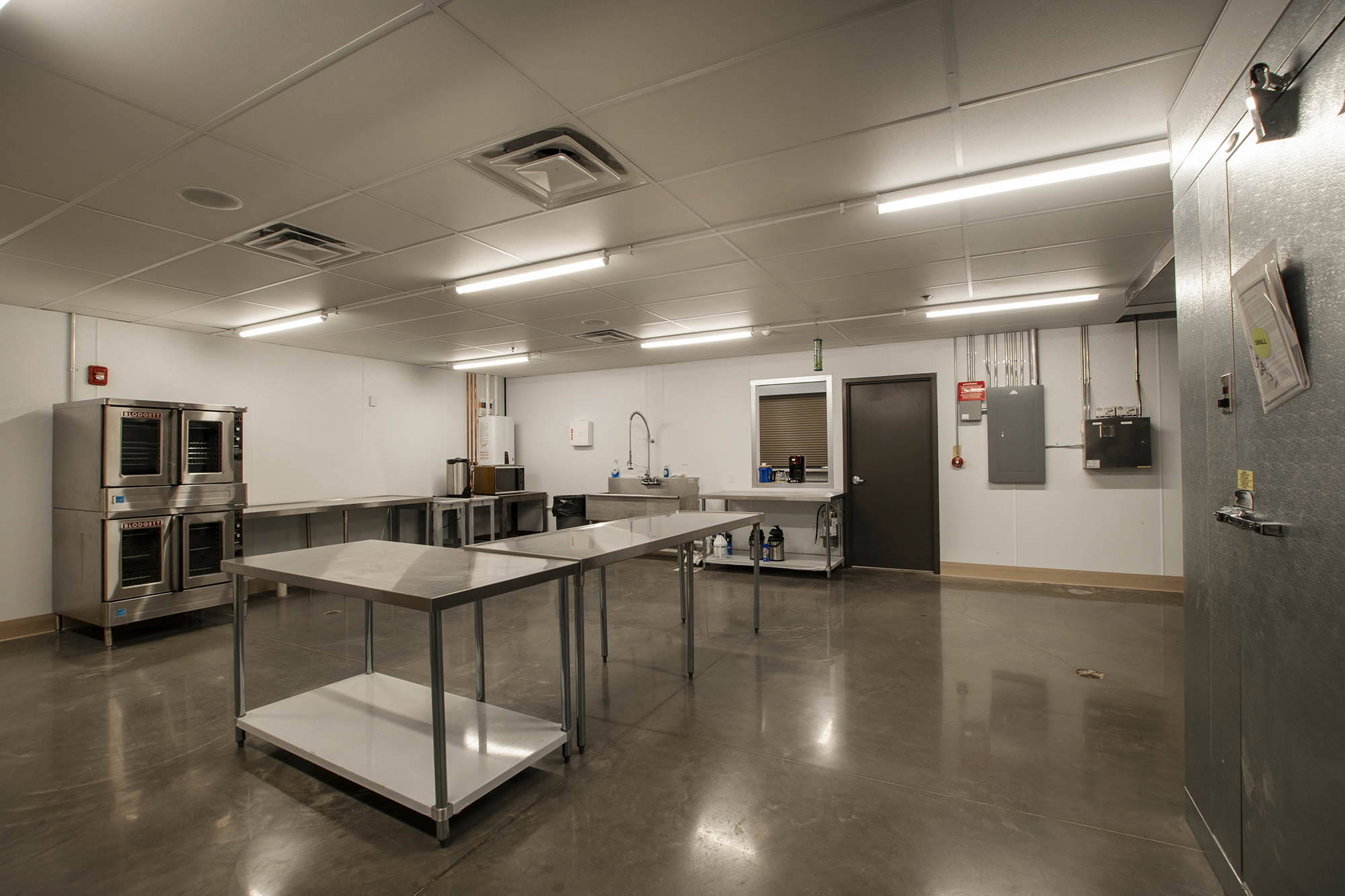 Commercial Kitchens
Two to Choose From
The Fairgrounds Kitchen
is a licensed commercial kitchen through the Montrose County Health Department. It is designed to be used as both a commercial kitchen and concession stand with four large service windows. It has two hand washing sinks, one three compartment sink and a single deep compartment sink. Other amenities include: a walk in refrigerator, a griddle, eight top burners, ice maker, six ovens, three-door freezer, and the kitchen also includes multiple stainless steel counter tops for additional work space. Access to the kitchen is through Friendship Hall.
The Event Center Kitchen
is also licensed commercially through the Montrose County Health Department. The kitchen has a three compartment sink, prep sink, a hand washing sink, walk in refrigerator and freezer, a griddle, six top burners, two ovens, and also includes a stainless steel island for work space. This kitchen is adjacent to one of four concession areas located in the Event Center arena. Access to the Event Center kitchen is through the Event Center hallway on the east side of the building.